Protection
How much cash would your family need to maintain their current lifestyle if you die prematurely?
More Info
Our People
Our people are very important to us, as is making certain we provide you with the best possible professional financial advice. Below is a short biography for each of our colleagues together with their contact telephone number. For further contact details please see our "Contact Us" page.
---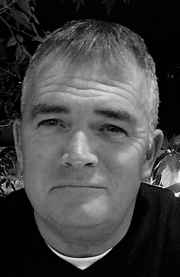 Stuart Tait DipPFS, Practice Principal
Tel.
01594 835 999
Mobile.
07900 908 325
Email.
stuart.taittheopenworkpartnership.com
Stuart is the Owner and Practice Principal of S&S Tait Financial Services. He joined the industry in 1983 with Pearl Assurance as an Adviser and was then promoted to a Manager and then Consultant. After 13 successful years with Pearl Assurance, Stuart decided to move to Allied Dunbar as a Sales Manager. In 1998 he then made the decision to set up his own Practice and Co-formed the Partnership of GMT Mortgage Bureau & Financial Consultancy and later in 2010 formed his own business S&S Tait Financial Services as a trading name of GMT Mortgage Bureau & Financial Consultancy.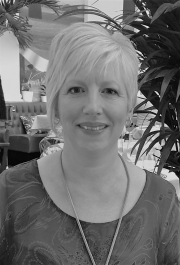 Angela Beresford, Practice Manager
Tel.
01594 835 999
Email.
angela.beresfordtheopenworkpartnership.com
Angela joined the Financial Services Industry in 1998 and has gained vast knowledge and experience over the years in the administration of Investments, Pensions, Mortgages and Protection. Angela works closely with Stuart in all aspects of the Practice providing support on all business processing as well as management of our Investment Platform. With her methodical approach and experience it has equipped her well to offer our valued clients the best possible administrative support and service.

Indices
Value
Move
%
FTSE 100
7,208.81
188.36
2.68
FTSE All Share
3,975.07
100.39
2.59
Currencies
Value
Move
%
Euro
1.16
0.00
0.03
United States Dollar
1.23
0.00
0.01
Data is compiled by Adviser Portals Ltd every 60 minutes. Information is not realtime. Last updated: 26/06/2022 at 02:00 PM