Protection
How much cash would your family need to maintain their current lifestyle if you die prematurely?
More Info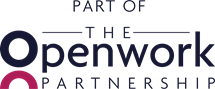 Welcome to S&S Tait Financial Services
S&S Tait Financial Services focus on offering expert professional advice to help our new and existing clients put themselves in control of their finances. We firmly believe in personal face to face advice in order to fulfil our commitment to building long term relationships with all our clients.  
We can provide advice on a wide range of financial products and services including:- 
Investments
Pensions
Mortgages
Protection
Inheritance
Tax Planning  
Our aim is offer advice that is always personally tailored. Our objective is to build a clear understanding of your individual circumstances, needs and wider financial goals, in order that we can give detailed recommendations to meet your needs, that will deliver what you expect in a clear and understanding fashion.  
Our Partners have a vast range of experience in the financial services industry and focus on delivering quality service to all our clients. We understand that professional advice has to be backed up by financial solutions which offer specific features to meet your needs.  
Arranging and managing your finances can be complex and time consuming even for those with experience. We can give support and guidance as needed at every stage of the journey. We will help to complete the relevant paperwork to put your financial plans in place and be on hand to answer any questions you may have.
Your home may be repossessed if you do not keep up repayments on your mortgage
The Financial Conduct Authority (FCA) does not regulate some forms of mortgage
Advice Guide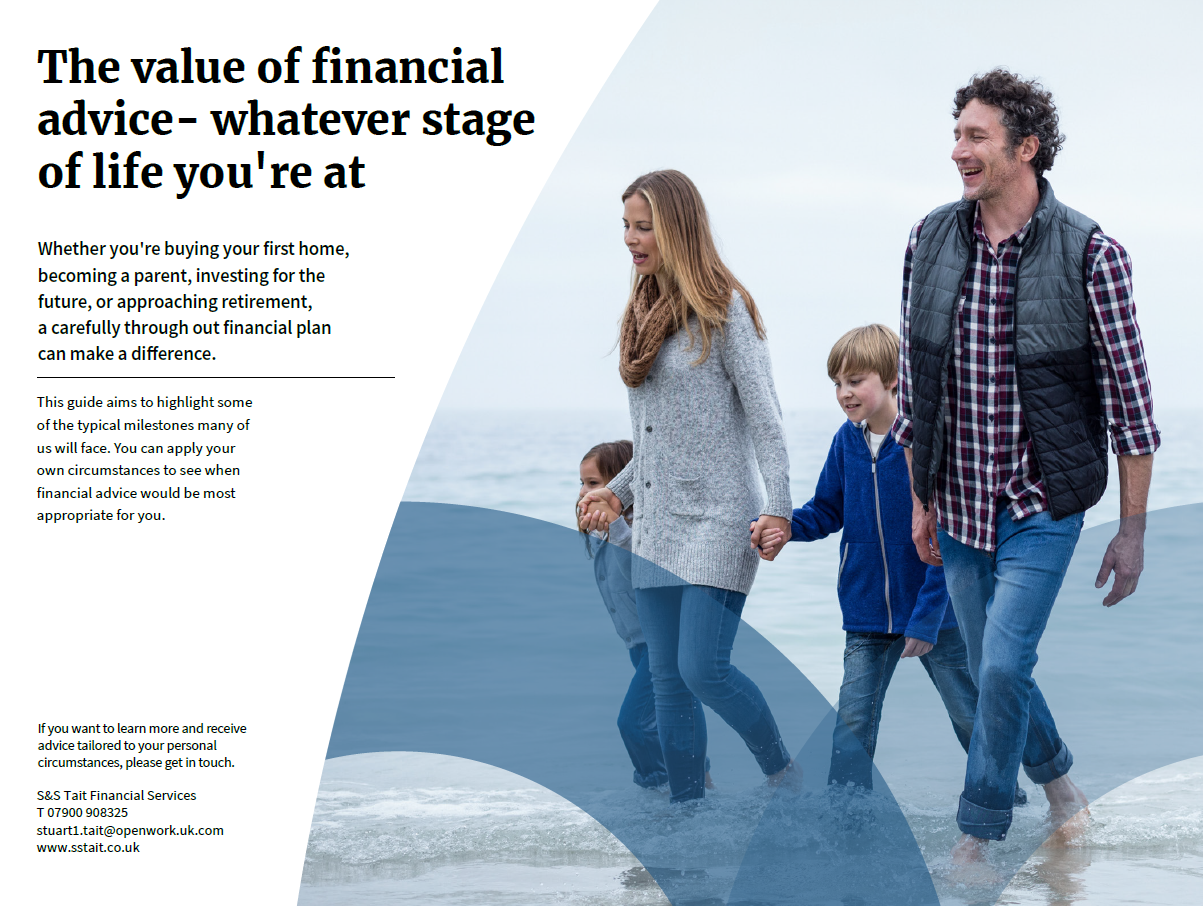 This guide aims to highlight some of the typical milestones many of us will face. You can apply your own circumstances to see when financial advice would be most appropriate for you.
Video's - About Us and How We Work
Indices
Value
Move
%
FTSE 100
7,482.37
42.63
0.57
FTSE All Share
4,132.82
21.31
0.52
Currencies
Value
Move
%
Euro
1.19
0.00
0.03
United States Dollar
1.21
0.00
0.01
Data is compiled by Adviser Portals Ltd every 60 minutes. Information is not realtime. Last updated: 09/08/2022 at 06:00 AM